Welcome to Thomas Felts Photos
My mission is to offer affordable professional quality images complimented by a great experience for everyone.
Being skilled with both natural and artificial lighting it allows me to deliver a variety of creative and amazing photos to all my clients regardless the conditions. So don't miss the chance to truly capture the timeless moments in your life!
Amazing Value, Great Prices, Timeless Pictures!
Thomas Felts Photography!
Gift Certificates available per request!
Thankful. Grateful. Blessed. Thank you Thomas Felts for turning one of the most chaotic hours of my life into some of the best memories. ❤️ Thomas was awesome!


Thomas is so wonderful to work with, great enthusiasm and so fun to be around. He has an incredibly creative eye, no matter where you are he thinks of the coolest ideas leaving you in awe when your pictures come out. 100% would recommend!!


Lucky to have such a talented friend take such wonderful Photos of the Fam! If anyone is interested in extremely high quality photos from a genuinely wonderful guy, give Thomas Felts a call! We had a blast with these!
Thomas is an amazing at his craft. He has done numerous photos for my wife and I and we've loved everyone of them. The fastest turn around on photos I have ever seen. He is your man if you want good pictures.


Thank you so much to Thomas Felts at Thomas Felts Photography for being a part of our day and capturing our wedding. We had the wonderful surprise of having all of our pictures back and ready to view when we returned from our honeymoon. If you are in search of a photographer for your wedding, senior pictures, family photos, or any photo session in general he is highly recommended. Thanks again Thomas!


Thanks, Thomas Felts for all the beautiful pictures! We absolutely love them, it was an honor to get to work with you again! I told Jonathan Altvater, a few days before our wedding ill never use another photographer.
Maternity/Newborn Reviews
Boyd's newborn pictures! Thomas does great work and is very easy to work with! Thanks again Thomas Felts


Thomas is highly recommended! He has a great space for newborn photos and when I needed to feed I was provided with privacy in comfort. Once we went into his home studio there was white noise and a space heater to help sooth my baby. Did I mention the pictures turned out amazing and his prices are really fair especially for the quality of work he provides. Thanks again Thomas and we will be in touch for more pictures soon!


I had newborn pictures taken by Thomas and he was wonderful with my little peanut, so gentle and patient (even after a little potty incident).
Highly recommend!! Thomas is a great photographer. He recently shot my daughter's senior pics. He had so many creative ideas. He treats you like family, and genuinely cares about giving you the most for your money. He makes the experience comfortable and fun. We will definitely be going back for family pics and our other seniors to come.


I am so thankful to Thomas Felts. He captured the true Stephen Stutesman. He loves his cattle and being outdoors. I couldn't have asked you to capture him more perfectly.

Thomas definitely has a gift for the art of photography and is very passionate about his work. He's very personable, accommodating and creative, striving to exceed your expectations! He wanted to make sure our daughter's senior pictures were a true reflection of who she is. We highly recommend Thomas Felts Photography & plan on having our family photos taken by him soon. We had an incredible experience and were blown away by how fast he had preview pictures ready for us!!! Dan, Petra & Morgan Williams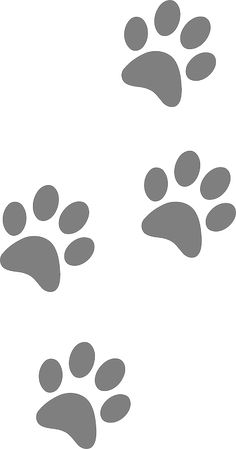 These pictures turned out better than I thought they would because of our wild boys! The fur babies did awesome and posed so well. Thanks to Thomas Felts for just going with the flow and making nosies so the boys would look at the camera! Just wait for Chrismas time people we have some good ones up our sleeve! Thomas Felts Photography B & S Kennels#boxerparents #furbabies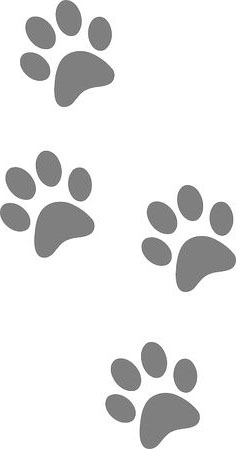 Your Photographer, Thomas
Every time I get behind the camera I learn more about the craft and discover new possibilities. I truly see the value in taking pictures. My job is to provide a great experience to my clients while helping them preserve sweet memories that we all know go too fast. By providing affordable quality images I try to make this possible for everyone. It's honestly been a great adventure and I'm excited about the road ahead. I want to hear your stories and literally capture those timeless moments.

Thanks for taking time to read my story and I hope to hear from you soon.

Thomas